Your goal is our goal
Every Victim Matters
Trusted by 1,000's of digital forensic experts world-wide​
Tools and a service as dedicated as yourself and team
After all, doesn't every child deserve the best protection possible?
From launch in 2015 to today, we are recognised as the most innovative and trusted provider of categorisation and victim identification products across the world and the first Digital Forensic company recognised in 2019 with the Queen's Award for Enterprise: Innovation. ​
​
Our company culture and ethos is underpinned by a single belief shared by our team and the community: Every Victim Matters.​
We put our best foot forward, always
Our passion is rescuing victims, and we spend every minute of the day finding new and innovative ways to enable you to do this. ​
Our international team of over 30 are the best in what they do, with expertise ranging from law enforcement, and software developers to award-winning AI specialists.​
Our senior management team​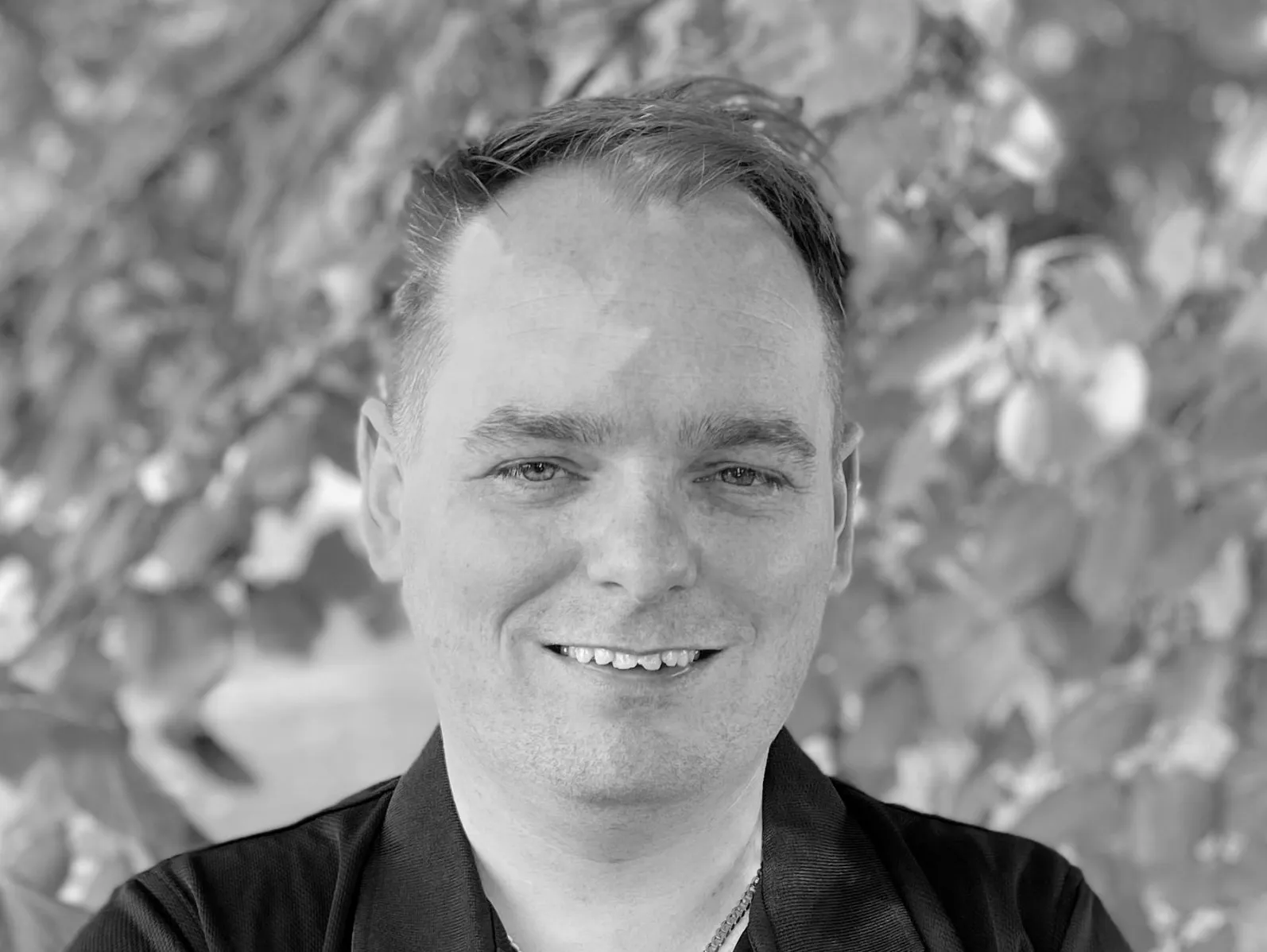 One of the UK's experts in AI for semantic understanding from media and automated decision-making in digital forensics, Liam is also a trained digital forensics investigator at the helm of S21, spearheading the company's ethos that victims and customers come first.
Director of Research and Development
An internationally-recognised AI expert in digital media understanding, Claude spent years as a research lead at Staffordshire University and conducted some of his work at the University of Oxford, and with BMW. He has current engagements with various other prestigious institutions, such as the University of Warwick. He now heads S21's R&D, including the NEXUS team.
A few words from our CEO
"I am proud to work alongside the most dedicated and passionate team in digital forensics. Our team of UK and international staff are experts in their respective areas, with one common goal: rescuing victims. ​
Our team give their all (and more), to ensure that you have access to the very best tools and support, enabling you to do what you do best, protect the public and save children from sexual exploitation.​
The company is driven not by money, profit or shares, but by finding more victims, eliminating backlogs and protecting investigator mental wellbeing. As such almost all of our team work in development and support, with an expectation to respond and resolve issues within 48 hours – a unique achievement compared to anyone else in the industry." ​