Simple, powerful, CCTV review
Instant video ​
processing​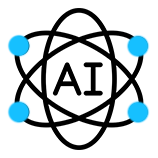 Specially built AI to speed up review​​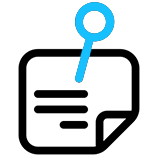 Easy annotation and tagging​

Intuitive, powerful features
Designed with you in mind to be used by all
This purpose built tool helps you to review footage at the speed and scale demanded by modern investigations.
Unique functionality to review and tag frames of interest

Flexible, simple user interface

Customisable reporting from disclosure to fully audited reports
Keep pace with modern investigations
Significantly reduce the amount of footage to review by using the latest advancement in technology with S21 CCTV
Over 400x Faster performance vs manual review

Audio detection 430x faster

Motion detection 110x faster
Target area detection 320x faster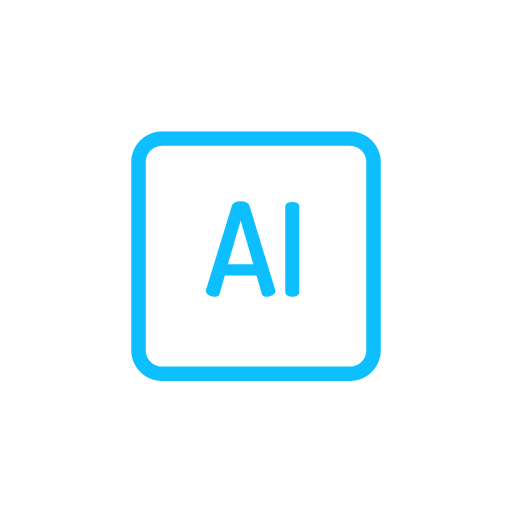 AI solutions to streamline your analysis
Utilise state-of-the-art AI to identify key evidence enabling fast and accurate review of your evidence footage
AI to detect persons and vehicles

VRM/ANPR detection to find registration plates

Colour anlaysis to find objects, vehicles, and scenes with specific colours

OCR and facial recognition to provide further insight into the footage
Don't let poor quality or distorted media impede your investigations
Deploy easy to use specialty AI to enhance video and image media, forensically sound and fully audited
Enhance poor quality, distorted or damaged image and video media

Reveal cues by recolouring, upscaling, deblurring and much more

Extract frames from and potentially play corrupt video media revealing unseen media

Annotate, blur, watermark, or crop segments of media for disclosure
In a busy city like London, the average person is caught on CCTV over 300 times a day.
Supporting you, in analysing a wide range of evidence sources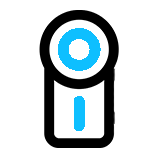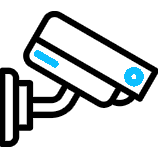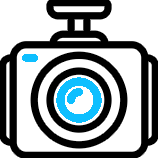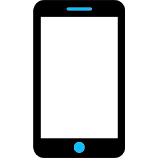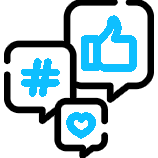 A single solution, dedicated to simple review of video footage
An all-in-one solution to process, review and report on CCTV and video footage. S21 CCTV provides everyone with a intuitive tool, without the need for any specialist hardware or third-party plugins to make video review quick and efficient.
Significantly reduce your manual review with AI and smart workflows
Using smart workflows and specially designed AI, finding relevant footage fast is simple with S21 CCTV. Without the need for extensive pre-processing, investigators can immediately start reviewing captured footage assisted with state-of-the-art AI to highlight vehicles, persons or scenes of interest.
Every second counts.
Don't let your toolset let you down.
Request a demo or sales information pack​
Please complete the form with valid company or agency information, including a company or agency-issued email address, we will need to confirm your credentials before issuing a free trial licence.