Discover evidence, surrounded in corruption.​​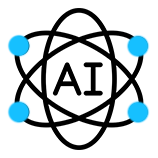 State-of-the-art corrupt handling​
Extract frames from corrupt media​
Simple to use for everyone​​​
Don't let corruption slow you down​

User selects a video, or directory of videos​
S21 Corrupt Hander processes each file​
Extracted frames are sorted into folders​
Comprehensive capabilities, simple to use

Extensive image and video format support
Extract frames from heavily corrupt media
Convert special image formats to general formats
Multi-file processing for quick analysis
Compliment your other forensic tools
S21 Corrupt Handler

capabilities are already included inside of: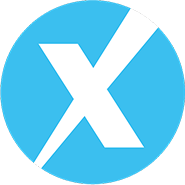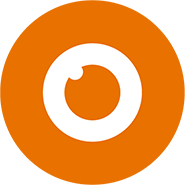 Prevent corrupt media from stopping you.​
Don't let your toolset let you down.​
Request a demo or sales information pack​
Please complete the form with valid company or agency information, including a company or agency-issued email address, we will need to confirm your credentials before issuing a free trial licence.