Developed for speed and putting victims first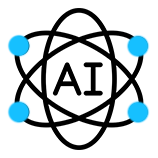 World-leading AI to identify CSAM​

Automated AI to find victims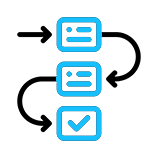 Evidence based smart searches
Identifies NCMEC Cybertips hits​​​​
Exclusively designed for your CSAM triage
Victims come first, find them first
For many victim identification has always been a post-categorisation process due to technical limitation, but no longer.
Automatically identify victims using the S21 Assisted VID

Offline mapping and POI to identify files nearby places of interest

Supports NCMEC Cybertips to automatically alert for known victims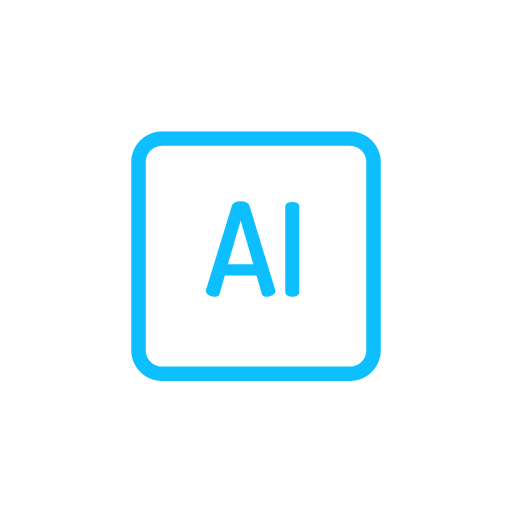 The most advanced CSAM AI
Fast, autonomous, and accurate detection mechanisms provide a unique and reliable insight into your evidence.
AI automatically detects CSAM images or videos, processing thousands of files a minute

Clever junk filters remove irrelevant material to prioritise higher risk content

Supported by intelligence databases, S21 Global Alliance Database, Project VIC, CAID and more
Harnessing intelligence to identify files of interest
Using all available intelligence from the S21 Global Alliance Database, NCMEC, Project VIC, CAID and more means you can find victims faster.
Supports all major intelligence databases, including BlockHashing

AI to identify CSAM, and junk filtration to hide irrelevant content

Identify keywords, suspicious apps and files nearby POI of interest (e.g. schools, airports)

Device make, model, serial and GPS analysis
Dynamically adjusts based upon your evidence
Automated workflows identify and prioritise high risk areas of evidence, scanning these first to discover notable content faster.
Supports E01, L01, VMDK, physical / logical disks and directories

Generates a directory breakdown of evidence in seconds

Stop-start scanning enables you to immediately select and analyse suspicious directories

Adaptable high risk locations and file type identification
Automate Victim Identification
The S21 Assisted VID enables everyone to conduct thorough victim identification searches, quickly and with ease.
With the S21 Assisted VID investigators can provide minimal 'breadcrumbs' of information and the automated AI will do the rest, highlighting possible files containing victims.
Like you we believe every victim matters, and now everyone can help identify victims, even at triage.
Automated categorisation of CSAM images and videos
The S21 Auto Categoriser built into S21 Discovery enables users to process thousands of images and videos per minute to find illicit content.
Able to differentiate between CSAM, indicate content, legally held content and adult pornography, the S21 Auto Categoriser significantly reduces categorisation time, while potentially highlight victims from the start.
Creating an open community of collaboration with other industry experts​
By the time you realise, it may be too late.
Don't let your toolset let you down.​
Request a demo or sales information pack​
Please complete the form with valid company or agency information, including a company or agency-issued email address, we will need to confirm your credentials before issuing a free trial licence.