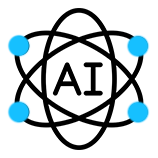 Specially developed,​
powerful AI​
Simple to use for​ everyone​​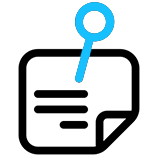 Enhancement improves low quality visuals
Transforms black and white visuals to RGB colour
Removes blur caused by fast motion to reveal sharper visuals
Media enhancement, simple for anyone to use
Upscale media resolution​
Recolour greyscale media​
Automatically equalise lighting​
Adjust red, green and blue values​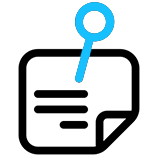 S21 Enhance capabilities are already included inside of: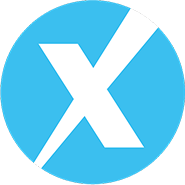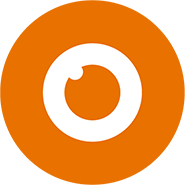 The smallest detail can break the case.
Don't let your toolset let you down.
Request a demo or sales information pack​
Please complete the form with valid company or agency information, including a company or agency-issued email address, we will need to confirm your credentials before issuing a free trial licence.